Moving to a New Normal Working Environment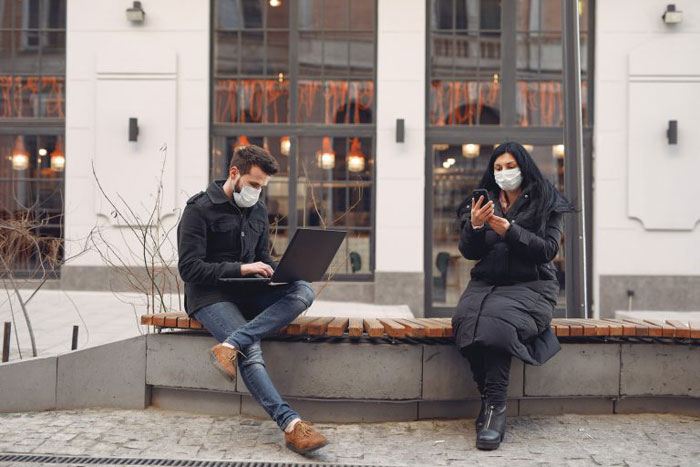 The current worldwide pandemic has meant the normal day to day working lives of millions of people has changed dramatically. People are no longer commuting daily to their places of work and countless businesses have had to adapt to employees working from home.
As many business and employees are settling into the new normal it is time to start thinking about the next step. With the restrictions slowly being eased office based companies need to start thinking about how their work force will return to work amidst the social distancing regulations.
For most companies it will not be possible for all their staff to safely return to work and they may only be able to accommodate 50% of their staff at a safe distance.
This will mean that for many business remote working will continue to be an essential role in running their business.
Nearly half of organisations around the globe have said that over the next 18 months they will outsource more and cloud infrastructure outsourced is set to increase.
This huge increase in remote workers has presented a big opportunity for cyber criminals, and with the amount of remote workers not likely to decrease any time soon it is essential that companies have top grade security that maintains productivity and quality.
Cyber criminals are taking advantage or remote workers who are no longer protected by the organisations security perimeter that exists when they're in the office. There are ways to solve this issue and make remote working just as secure as working from the office, this requires a new way of delivering secure and mobile work spaces to staff.
Download the best practice guide below for more information and guidance.