Everything You Need to Know About Cyber Security
...but were too afraid to ask!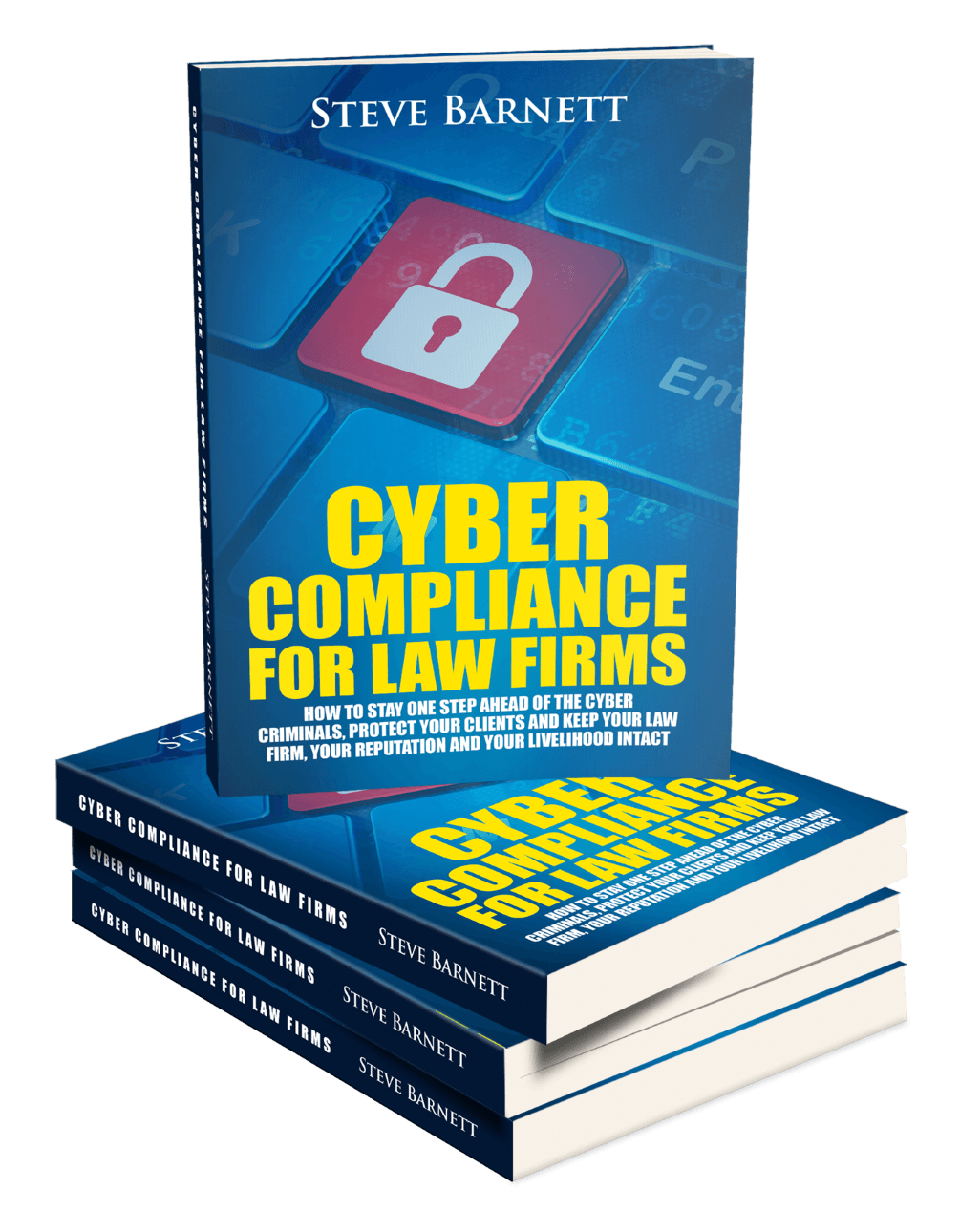 Get Your Free Copy of
"Cyber Compliance for Law Firms"
Cyber Compliance for Law Firms, written by Steve Barnett, is a crash course in cyber security written in a manner which allows even the most IT challenged law firm owner to gain a good understanding of the risks of cyber crime and the actions required to manage that risk.
Whether you read this book cover to cover or just choose a particular chapter you'll be able to take an informed view of your organisations risk and exposure and ensure systems are in place to protect your firm and your clients.
Steve is the Managing Director of Hexagon IT, an IT support and managed services provider based in London and Hertfordshire with engineers in all areas.
For over 20 years, Hexagon has been providing IT support, services and solutions to SMEs with an emphasis on resilience, security and service excellence. We offer responsive & friendly support, pro-active management and advice to allow our customers to focus on their business knowing that we've got their IT systems covered.
Arrange A Free Consultation
Censeo House, 6 St Peter's St, St Albans AL1 3LF