Complete Outsourced IT Services
Your Business Needs Far More Than Just Respond and Fix IT Support
For your business to thrive, you need more than basic 'respond and fix' IT support.
You need robust, resilient IT systems able to withstand cyber threats, keep confidential information secure and meet increasingly flexible working needs.
That's exactly what we'll deliver as an IT services company that goes the extra mile.
Continuous system monitoring, update management and always-on threat detection ensure your IT systems are secure, optimised and resilient. As an experienced IT services company, we're here to give you confidence in your IT and help keep your business running productively.
At our IT services company, our friendly admin and support teams are always here to help you with IT questions, requests or problems. You'll have a single point of contact for all IT and telephony. We can even work with third parties and coordinate services on your behalf.
What's more, we'll always provide you with honest, focused and impartial advice on your existing infrastructure, highlighting opportunities for improvement and IT strategy.
THE COMPLETE PACKAGE
The key is these ready-to-go business solutions are delivered as part of their outsourced services so they can quickly enhance what the IT capabilities have.
As part of your Outsourced IT Services, we deliver tried, tested and ready-to-go business solution so you can:
What does this mean in practice?
It means that we're an IT services company who will provide you with unmatched Cloud security, reliability and performance so you can run your IT systems completely in the Cloud, in your office or a mixture of the two. This is made possible by our partnership with the leading Cloud provider, iland.
It means giving you access to cutting-edge technology through our Cloud-based business solutions as add-ons to your IT systems. This ensures that as soon as you start working with us you get enhanced information security, remote working, business continuity capabilities and cyber resilience. And once it's all up and running, we'll continue to make sure everything is working at its best with our regular system performance monitoring.
OUR OUTSOURCED IT SERVICES
You'll get advanced remote access technology so mobile staff can work securely and productively anywhere and on any device, improving business productivity while containing costs.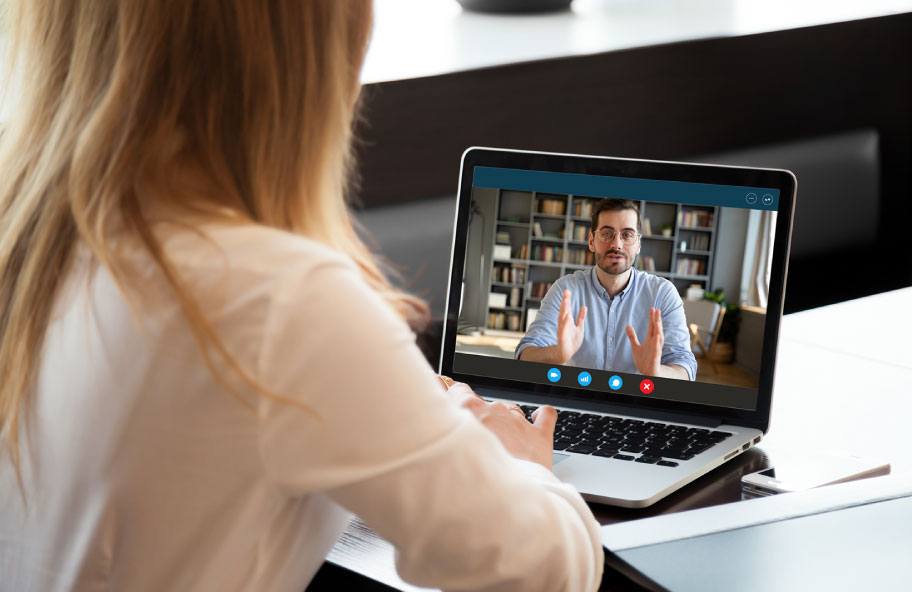 You'll get advanced mobility and content technology to enable greater employee productivity wherever they're working and from whichever device, while safeguarding their privacy and protecting information security.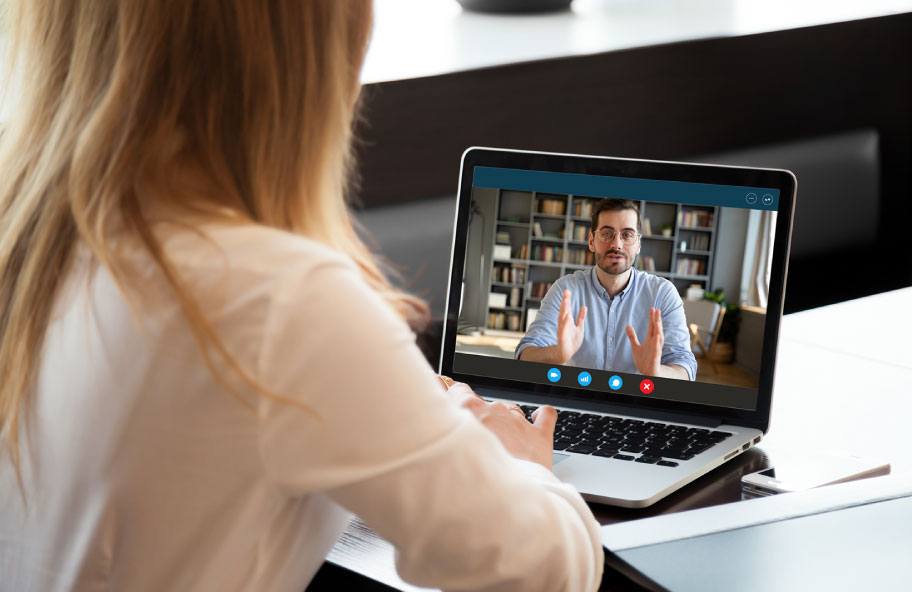 You'll be protected by advanced Cloud security and cybersecurity for rapid threat detection and mitigation — cybersecurity that meets the most demanding security requirements, covering networks, endpoints and email.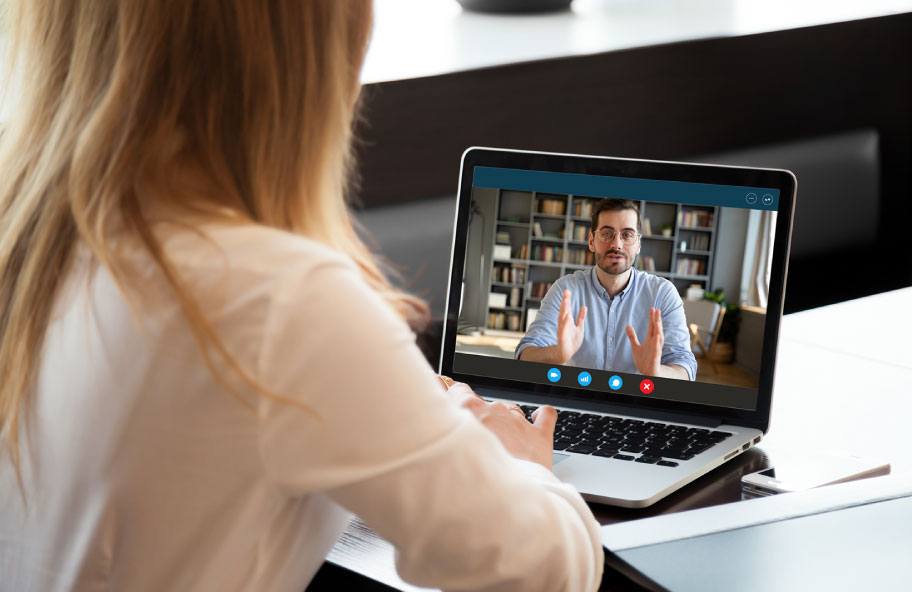 You'll get seamless workforce productivity during any major disruptive event while continuing to protect and control business information wherever it's required.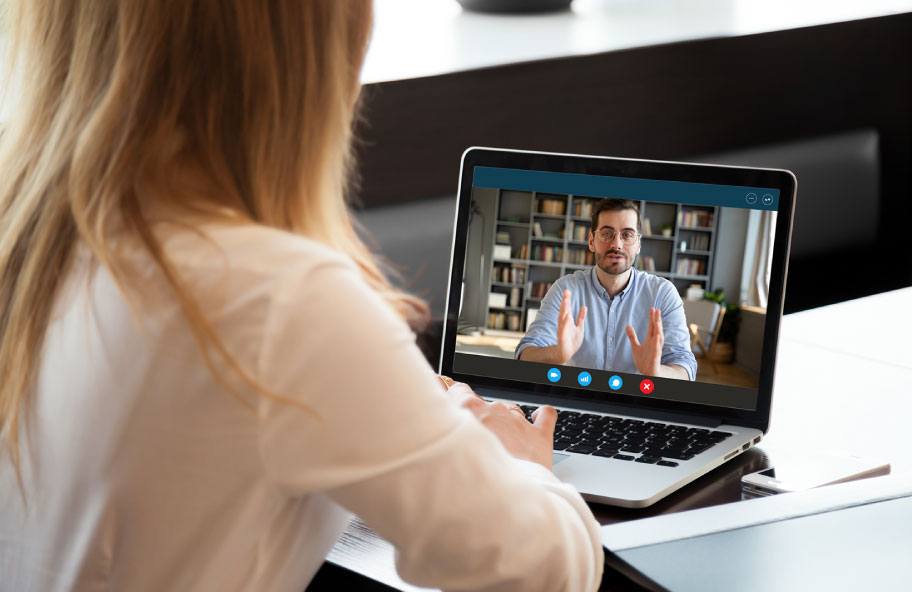 We're not your average IT services company. We've nailed our on-boarding process to ensure pain-free migration with assistance and confidence-building every step of the way.
We won't ask you to commit to a long-term contract. If for whatever reason, we're not a good match for your organisation, we'll help you move and wish you all the best with no hard feelings.
What's included in your contract:
We'll carry out daily, weekly, monthly and quarterly checks and processes to keep your IT system in good health.
Arrange A Free Consultation
Censeo House, 6 St Peter's St, St Albans AL1 3LF