Business Continuity and Disaster Recovery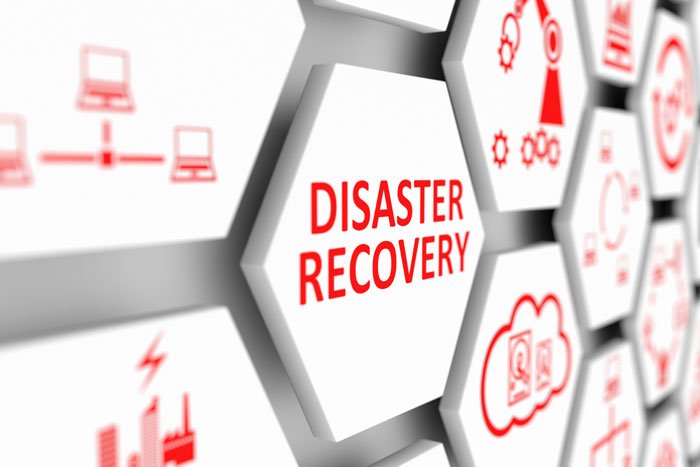 Ensure your business survives and thrives even in the face of unexpected short- or long-term disruption, from power and comms failures to office fires or floods. We'll keep your business functioning throughout the disruption.
We will risk assess, design, build and manage your Business Continuity processes to keep your risks to a minimum so you can avoid any unwelcome surprises.
There are 2 main risks: loss of access to your data and loss of data — these risks translate into 2 IT measures called the Recovery Time Objective (RTO) and the Recovery Point Objective (RPO).
Informed by these measures, we'll focus on your operational needs and create IT solutions to meet them.
How long can your business function without access to its data? How long can your system be down before it has an impact? How up to date does your data need to be? How much data can you afford to lose?
We'll effectively mitigate your risks with a Business Continuity plan that delivers on the RTOs and RPOs your business needs, from daily backups to near zero data loss with a seamless switchover.
ARRANGE A FREE CONSULTATION
Head Office
Berkeley House, Barnet Road, St. Albans, Hertfordshire AL2 1BG