Remote and home working can open up your business to cyber attacks. More and more businesses are being exposed to increased cyber risks and reporting data breaches - don't become one of them.
Our secure remote working solutions place an air-gap between the device your staff are working and your business IT network and your data. You can let your staff work on any device confident that the increasing incidence of malware on home and remote devices can't affect your business.
Simple and easy to use with no more vpns.
Plus with the added security of 2 factor authentication built-in, you can be certain only your staff are able to access your confidential data.
REMOTE WORKING THE RIGHT WAY
Done right, remote working can increase the productivity and engagement of your employees, while reducing their frustration. At Hexagon IT, we can enable the use of any digital device for remote working, while increasing security and maintaining compliance. And with our tailored remote working solutions, you won't need to deal with VPNs.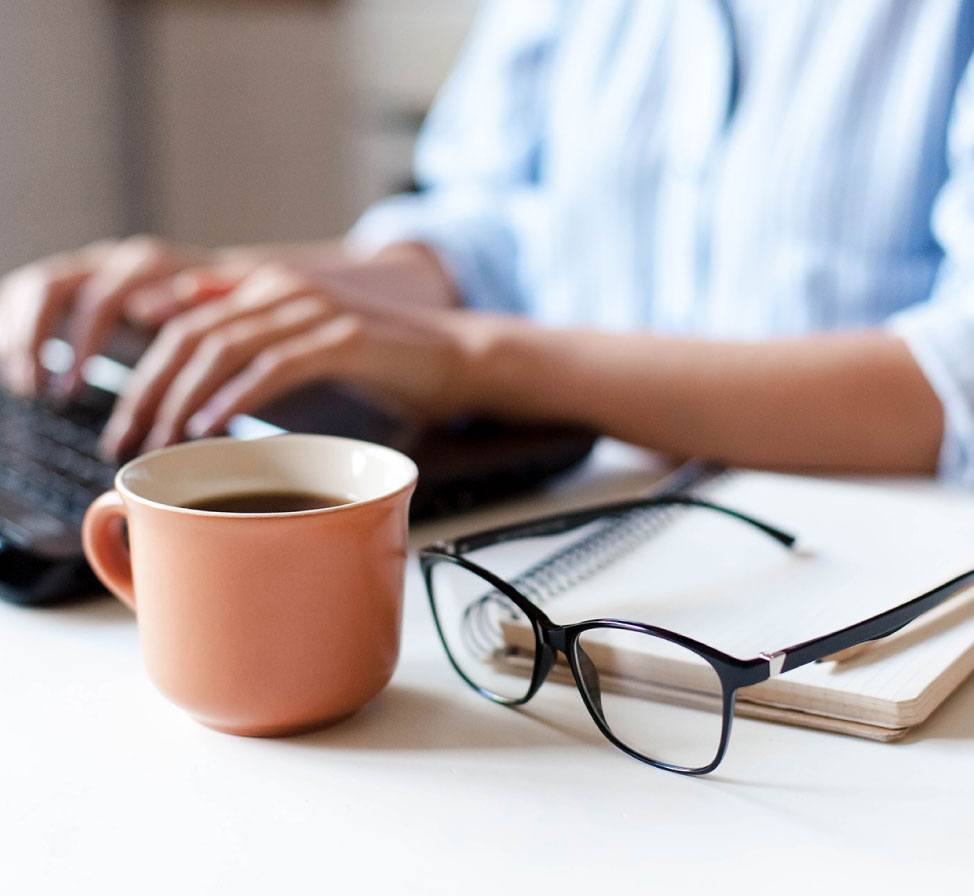 WHY FACILITATE REMOTE WORKING?
The very best of today's workforce increasingly expect flexibility in where they can work from, more so in a post-pandemic world. Businesses that embrace remote working will, therefore, flourish by attracting and retaining the best employees and consequently staying responsive to client needs wherever their workforce is located.
On the flip side, businesses that do not embrace remote working will lose out on securing the most talented staff, frustrate their existing workforce and ultimately suffer from poor productivity.
Not only that, by ignoring the rise of digital workspace solutions, you'll increase your security risks and the likelihood of a damaging data breach, as well as struggle to satisfy ongoing GDPR requirements and ever more stringent client security requirements. This leaves your market share wide open for the taking by competitors.
Arrange A Free Consultation
Censeo House, 6 St Peter's St, St Albans AL1 3LF