Hosted Desktop Services in London
Transform your business with a virtual IT system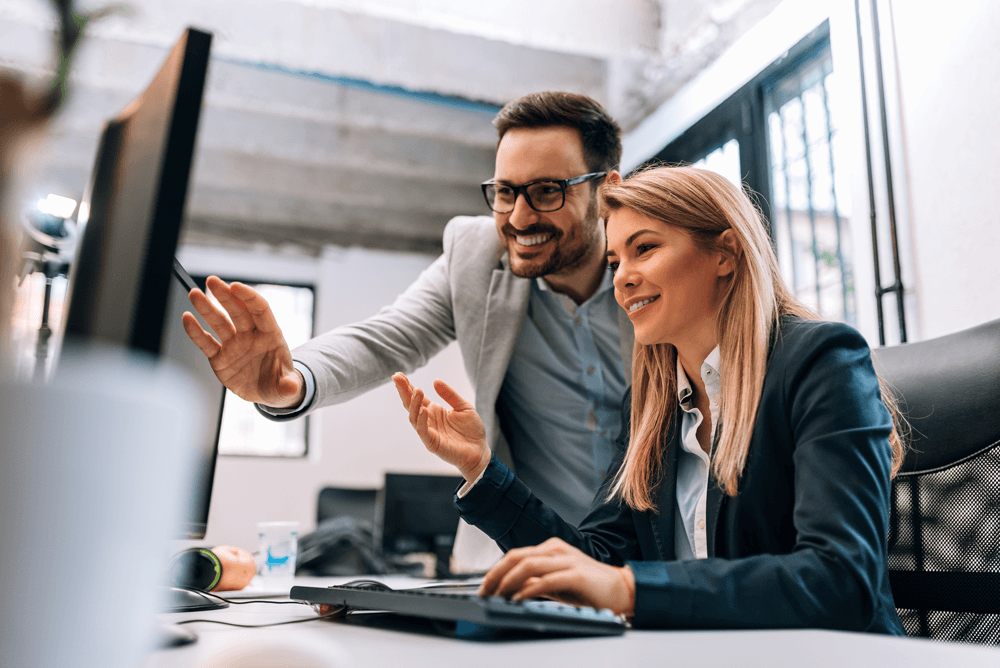 Future-proofing your business so you can continue to grow means creating a secure, adaptable IT system. That's where our hosted desktop services in London comes in.
With the ability to run your business from anywhere via robust Cloud-based technology, you can do business 24/7 and empower your staff to work effectively wherever they are.
Whether you currently have a hardware-based server system, an existing Cloud-based system or a hybrid system, with Hexagon IT we can seamlessly transfer your IT system onto the very latest hosted desktop system. There really is nothing to lose and everything to gain.
WHY CHOOSE OUR VIRTUAL IT SYSTEM?
YOUR COMPLETE IT SYSTEM & IT SUPPORT IN LONDON
With our hosted desktop services in London in place, remote working is made safe, secure and straightforward for your staff. But that isn't all you can benefit from with Hexagon IT.
With our robust Cloud system based on market-leading Citrix Sharefile, you can store, sync and share files, and ensure files and folders are always available, encrypted and easy to access from any device.
With our business continuity and disaster recovery solution, you can reduce risks of disruption to your business down to an absolute minimum. Our comprehensive business continuity plan will have every angle covered, from daily back-ups to near-zero data loss.
With our outsourced IT services and support, you'll have experts on-call for you 24/7. A single point of contact will plug you into a wealth of expertise to proactively manage and prevent IT problems, and regularly review your IT performance, resilience, security and strategy.
Let us take care of your IT, so you can get on with growing your London business
ARRANGE A FREE CONSULTATION
Head Office
Berkeley House, Barnet Road, St. Albans, Hertfordshire AL2 1BG