Ensure your staff are productive members of the team when they're working at home or away from the office with robust, responsive and effective remote IT support.
With the rise in working from home, staff are facing new challenges that they didn't encounter when they were in the office. Without in-office expertise to tap into, whether that's the colleague sat next door or the IT executive down the corridor, seemingly small IT problems can hit their productivity hard with knock-on effects on your service to customers.
And what about new hires? Without easy access to office support, new PCs and laptops need to be setup perfectly first-time around, so staff won't be left with unresponsive or ineffective hardware or software when they're on their own at home.
Productivity isn't the only thing at risk. Your client data is too if your staff don't have adequate cybersecurity on their home network.
Our comprehensive Remote IT Support ensures your staff get the help and support they need, exactly when they need it. It's about far more than having an IT expert on the end of a phone line. We take a proactive, preventative approach to keep problems to a minimum, while providing a prompt response when problems do arise. We will: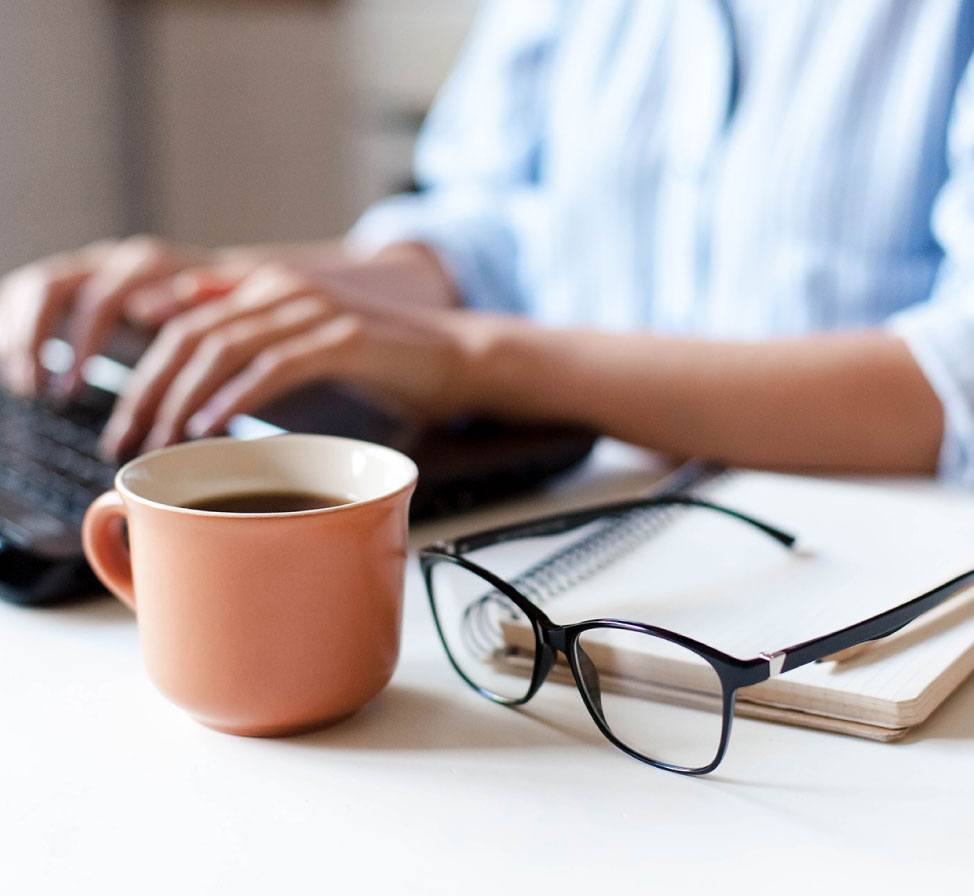 Arrange A Free Consultation
Censeo House, 6 St Peter's St, St Albans AL1 3LF