Secure Cloud Hosted Desktop and Infrastructure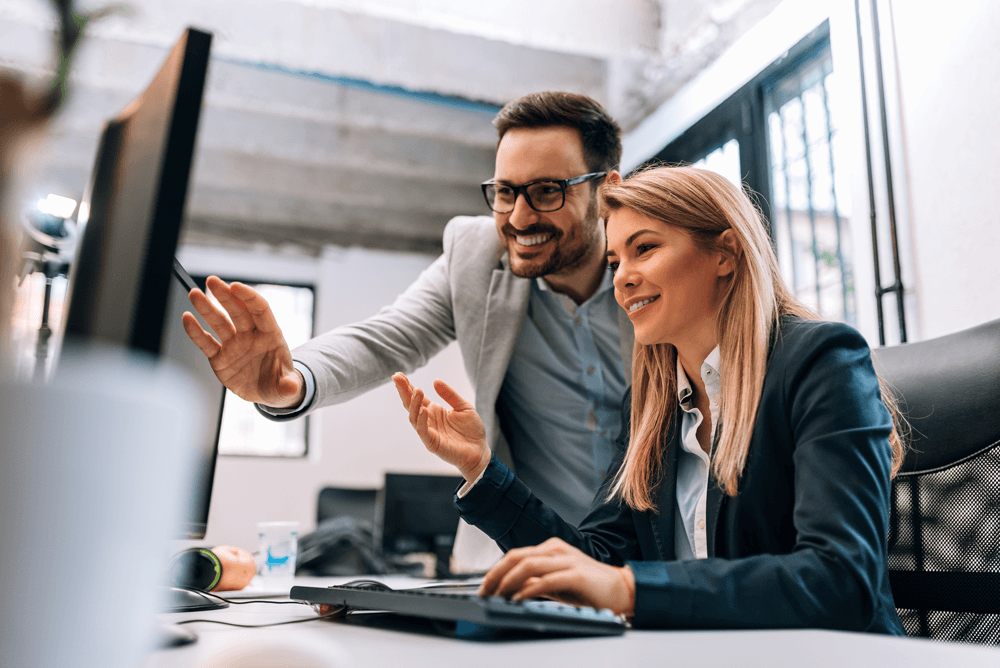 Transform your business with a flexible, access-anywhere secure Cloud solution. Access files, applications, emails and client data from anywhere, while keeping confidential data safe and secure. This is all backed up by our comprehensive IT services support.
With a secure virtual hosted desktop, you move your PC and all servers, applications and data to a secure, high availability data centre. You'll have your own private secure network and access will be through a dedicated secure access gateway (Citrix Netscaler) with 2-factor authentication ensuring only authorised users have access.
User access is very simple; using a browser you'll see your normal desktop from any device whether it's a PC, laptop or tablet (Windows, Mac, IoS, Android, Chrome).
Our Cloud hosted desktop is super secure with your data and applications locked in a secure data centre and all communications between the data centre and end user device fully encrypted.
There is no data on the local machine when you choose a virtual hosted desktop infrastructure (VDI).
Your desktops, server and data are protected by our Cyber Defence system based on advanced Fortinet technology, allowing real-time threat detection and mitigation.
Plus you can control who can copy data out of the Cloud or print.
Our virtual hosted desktop facilitates flexible, productive staff wherever they are and simplifies compliance.
And of course, you'll have our complete remote IT support.
We want you to have complete confidence in the Cloud solution we create for you and in our managed IT services.
That's why we'll provide you with a full, proof of concept system with all of your applications and data for you to use free of charge for up to 10 days.
You can check you're happy that everything works to your satisfaction and get a real feel for our Cloud IT services. If there is something that isn't quite right, we'll resolve it before we move forward. If you are still not completely satisfied with the final solution, we'll cancel your contract and give you a full refund.
If during the first 3 months of using the system, you find that our outsourced IT services aren't right for your business, whatever the reason, we'll help you move to another platform at no extra cost and cancel the contract after 3 months with no penalties and no hard feelings. It's something we believe sets us apart from other London and Hertfordshire IT services providers.
OUR COMPLETE CLOUD SOLUTION
As a trusted provider of London IT services, we've done extensive research on the best products for our clients. Our state of the art Cloud solution is based on Citrix XenDesktop, a market leader in Cloud hosted desktops, and Citrix Netscaler for secure access anywhere.
OUR CYBER DEFENCE SYSTEM
Our secure Cloud solution is not just a product, it's a service, one which comes with a robust Cyber Defence System, to protect your business against the growing and changing threats of cybercrime. For comprehensive cyber resilience, our Cyber Defence System provides:
OUR CYBER DEFENCE SYSTEM
Our secure Cloud solution is not just a product, it's a service, one which comes with a robust Cyber Defence System, to protect your business against the growing and changing threats of cybercrime. For comprehensive cyber resilience, our Cyber Defence System provides:
ARRANGE A FREE CONSULTATION
Head Office
Berkeley House, Barnet Road, St. Albans, Hertfordshire AL2 1BG